CanPacific is committed to operating in a way that prioritizes the health and safety of students, staff, faculty, and the community.
We are happy to inform you that we have reopened our physical classrooms, and instruction is now available on the premises of CanPacific.
For more details on our health and safety measures, please visit our website at www.canpacificcollege.com. Also, you can view our vaccination policy here:
Please note that our online programs are also available for those who prefer online learning.  
We are looking forward to seeing you at CanPacific!
CanPacific Updates and COVID-19 Responses as of August 2, 2020
At CanPacific, we have been working hard on preparing the school for the reopening of our physical classrooms. We are planning to resume in-class instruction in the near future. Since public health and safety is our priority, we have developed special protocols. The special measures include:
Mandatory face coverings
Classroom occupancy limits
Rearranged classroom seating
Physical distancing measures
Hand sanitizers provided in each classroom and common area
Staggered start and break times so as to minimize congestion and traffic in common areas
Monitoring of students and staff for COVID-19 symptoms
Delivery of virtual lessons
Training and orientation sessions on the aforementioned measures are going to be provided for the staff and students prior to the physical reopening of CanPacific.
The reopening date has yet to be determined. Further updates will be posted on this page.
Please note that our virtual lessons are available. If you would like more information, please don't hesitate to contact us.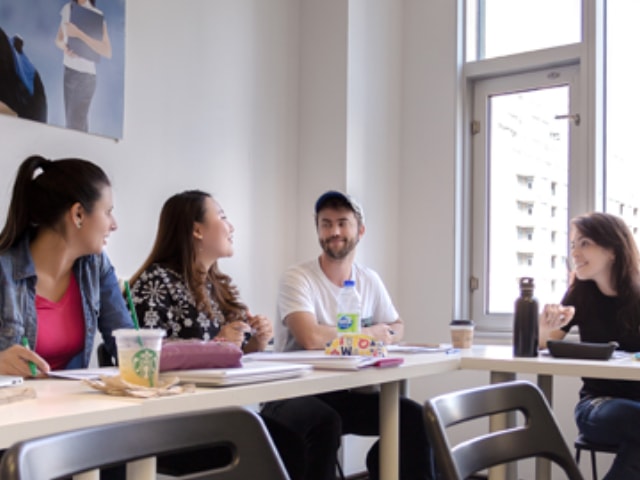 CanPacific Updates and COVID-19 Responses as of March 18, 2020
CanPacific continues to monitor the impact of the COVID-19 outbreak and responses, including the responses and recommendations from the Ontario Ministry of Health, Toronto Public Health and government travel advisories.
As a preventative measure aimed at promoting physical distancing, CanPacific moved its high-quality language instruction to virtual classrooms on March 18th, 2020. Since then, our certified instructors have been delivering live lessons via an online platform.
We would like to assure you that our program curricula, course materials, and schedules have not changed. We would also like to reassure you that we remain committed to a practical, student-centered, and communicative teaching approach. The online platform that we use allows for simultaneous interaction among all participants via group video-conferencing. There is a built-in whiteboard that can be used by the teacher and the students. The participants can share screens, send each other files, deliver presentations, engage in speaking activities, and more.
Considering that our virtual classroom lessons have been well-received, we plan to continue using the online platform until public health authorities deem physical distancing as no longer necessary for all educational institutions. As a community, and for everybody's benefit, we must follow the recommendations of public health authorities and take preventative measures during the COVID-19 pandemic.
Of course, we will keep you informed as to any changes or developments.
Please take good care of yourselves, and we look forward to seeing you in our virtual classrooms.
For current students
We've got some news!
We are going to continue using Zoom as our online platform for delivering live classes in the near future. We will let you know if anything changes.
The class schedules remain the same.
You will continue to receive the meeting IDs and passwords for all virtual classroom lessons from your instructors.
The tests are going tobe administered by the instructors via Zoom.
We would also like to remind you that the regular attendance policy, graduation requirements, and evaluation procedures remain in effect.
Should you have any questions or concerns, please don't hesitate to speak to your instructor or counselor. All contact details remain the same.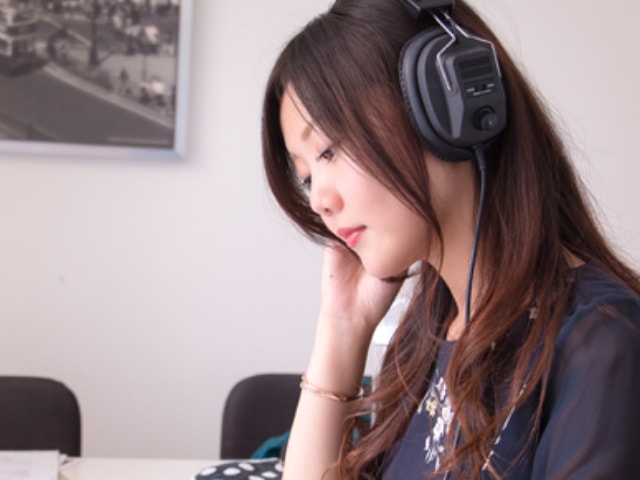 For future students:
We would like to inform you that CanPacific has switched to distance learning as a temporary measure in response to the COVID-19 pandemic. Even though our classes are conducted online, the virtual classroom experience closely resembles that of a physical one. We continue to provide the programs based on the same curricula. Our staff members work hard to provide our current and future students with the support and the resources that they need.
Taking the current situation into account, the enrolment and registration procedures have been adjusted slightly. All communication is done online. The placement tests must be completed through our official website. The results will be sent to you by email. Once registered, your counselor will provide you with the orientation via the Internet. You will also receive your timetable by email. The instructor will provide you with further details on how to join the virtual classroom lessons. Class materials will be distributed through the online platform or by email.
If you would like more information, please don't hesitate to contact us by phone at (416) 601-0100 or by email at info@canpacificcollege.com.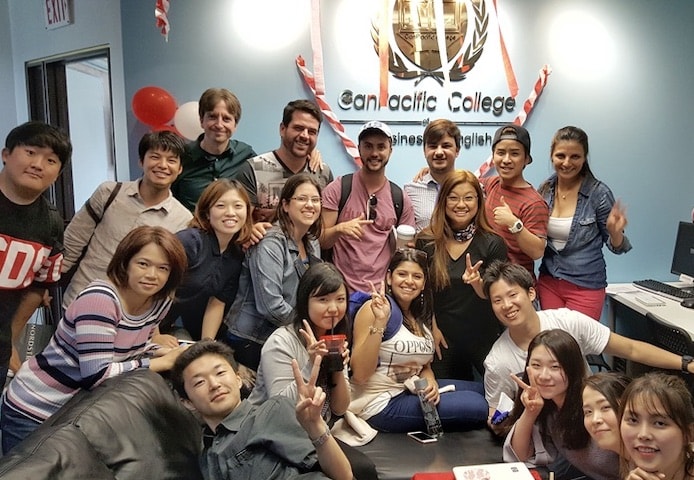 For our partners:
CanPacific continues to operate remotely. All of the contact details remain the same. If you have any questions, please feel free to contact us as usual.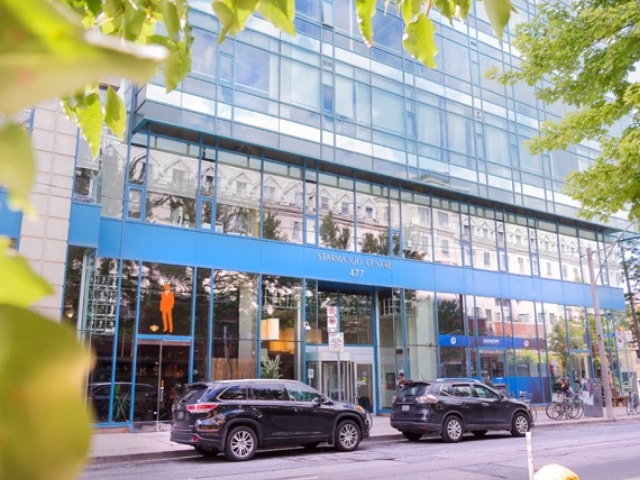 For our community:
In these challenging times, we would like to emphasize that CanPacific remains committed to protecting the health, safety, and well-being of our students, staff, and the community as a whole. We've been taking the necessary actions to inform and protect our community while delivering on our mission to provide high quality and innovative language instruction.
Rest assured that our staff members are going to continue working hard on providing our students with the support and the resources that they need, albeit remotely.
Of course, we will keep you updated as to any developments, and more information will be posted as it becomes available. We will get through this together.