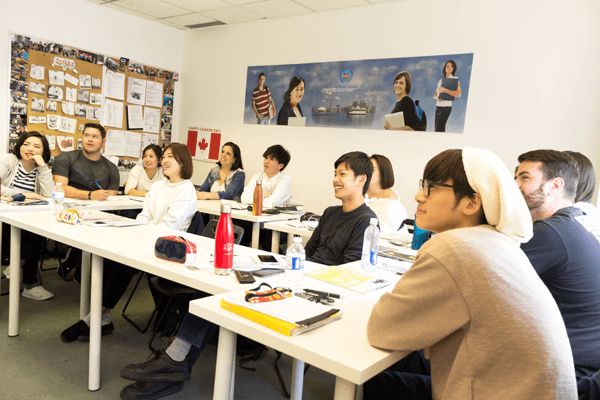 Intensive ESL
This program is designed to help you improve four skills. These include speaking, listening, grammar, and writing. If you want to prepare for college or university, or just speak with English speakers, then this course if for you.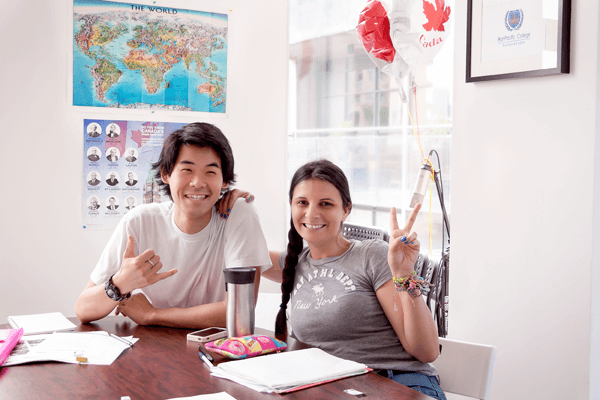 Practical Speaking
The program is perfect for anybody who wants to communicate naturally, confidently, and accurately with native English speakers in informal or semi-formal settings.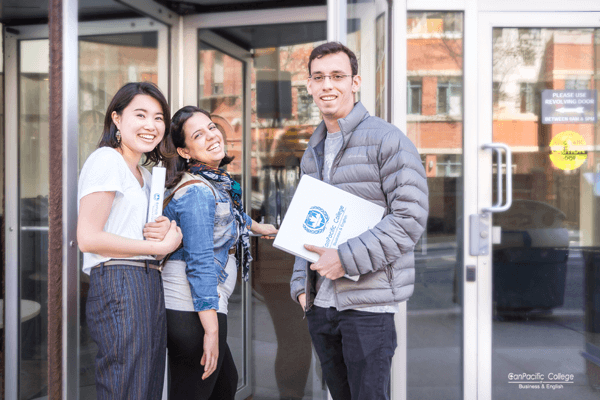 University Pathway
This program is designed for students whose ultimate goals are to attend a university or college in North America.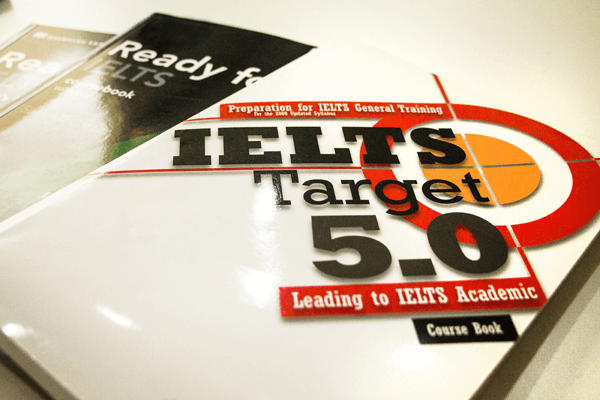 IELTS/TOEFL
These programs prepare students to write the official IETLS and TOEFL tests. Students will learn about the test format, vocabulary, strategies to gain confidence, and specific skills to increase their test scores.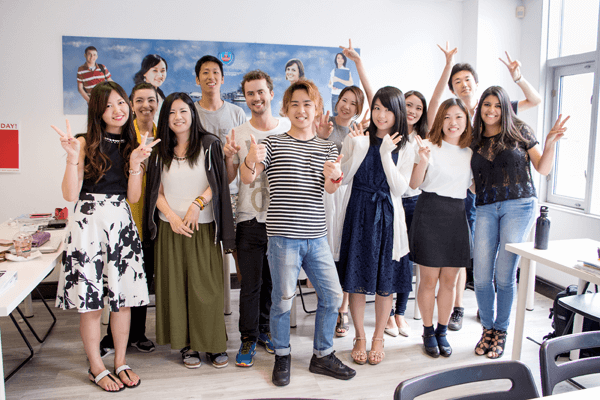 Business Communication
This program prepares ESL students for the demands of successful communication in a business setting. Specifically, topics such as business culture and customs, etiquette, vocabulary, and appropriate idioms and slang are studied in contexts such as advertising, investing, business dinner meetings, and formal negotiations.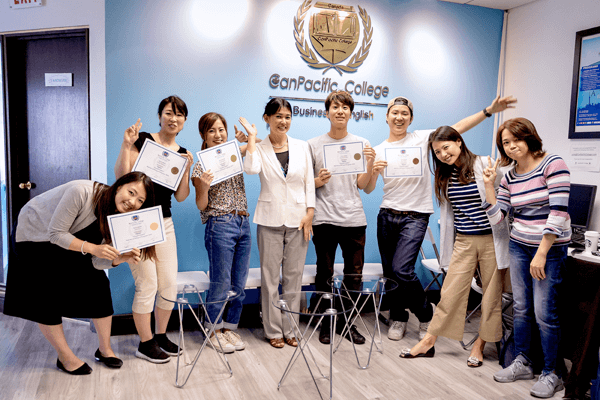 Bilingual Language Skills
This program is designed for students who want to improve their English skills through the basic principles of interpretation and Translation. Through the class activities and assignments, students improve their comprehensive language skills as well as understanding of language in its social and cultural context.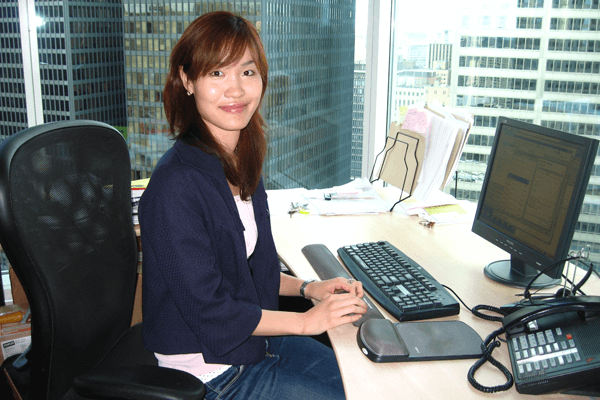 Work Experience
Working holiday students from our programs may participate in this program that provides them with an excellent opportunity to practically apply and improve their English language skills in a Canadian business environment.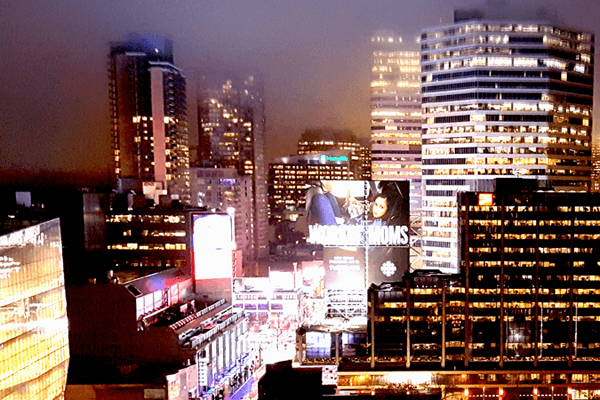 Night Program
If you are busy during the day, but still want to improve your English speaking, listening, grammar, and writing, then this course is perfect for you.