In response to the global COVID-19 pandemic and the need for physical distancing, we have switched to our virtual classrooms. Here are some benefits of learning English online:
You can stay safe and enjoy the comforts of your home while you complete in-class activities and talk with your classmates. For example, you can take a sip of your tea or coffee, sit on your couch, and wrap a warm blanket around you.
You don't have to spend time on your commute to CanPacific. Thus, you have more free time and more time to study.
You can use online dictionaries and other resources.
You can take snapshots of the interactive whiteboard
You can conveniently submit homework assignments by email
You can communicate with classmates and the teacher face-to-face
The virtual classroom experience is very similar to the physical classroom experience.
Can you think of any other benefits? If so, please leave us a comment.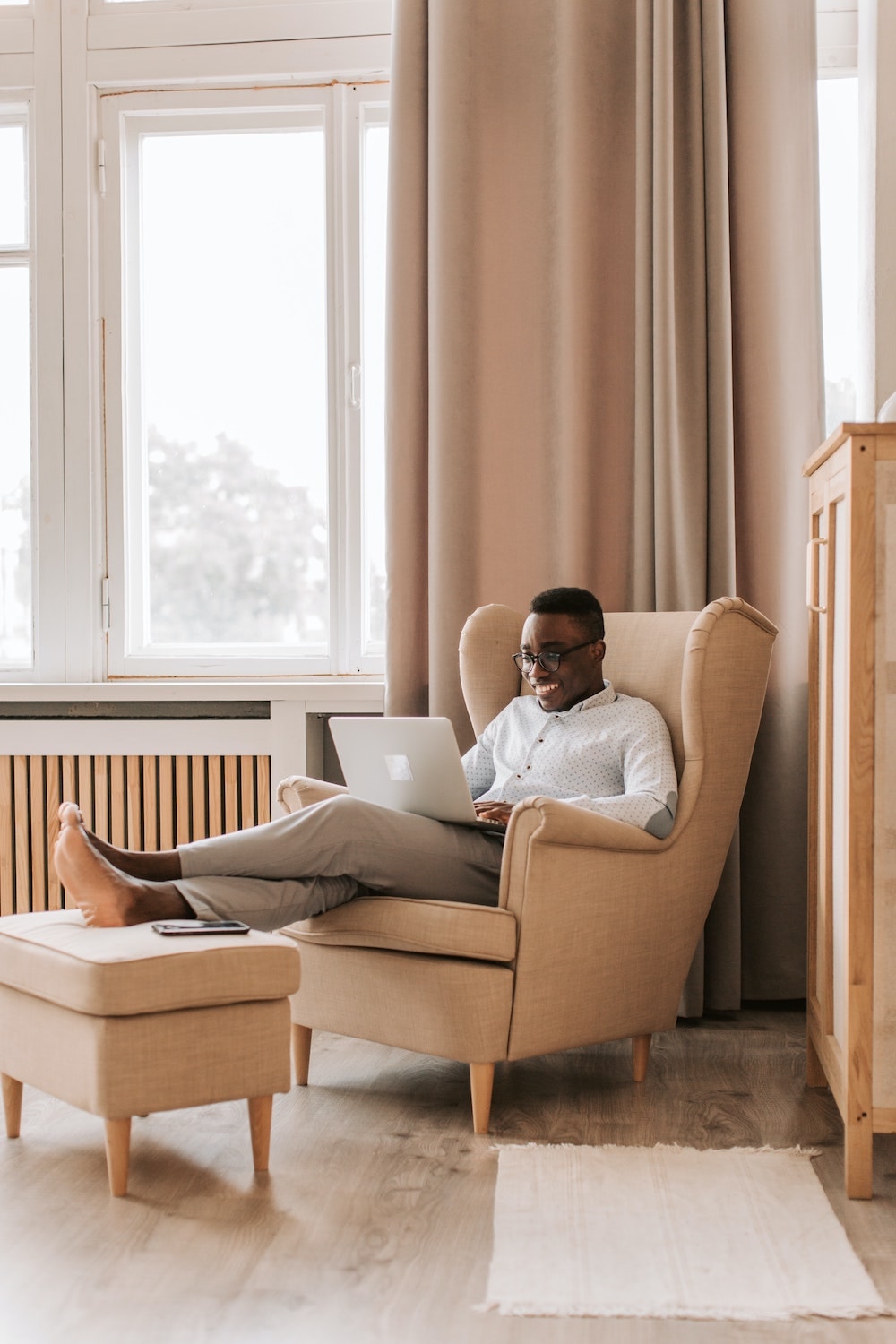 Facebook: https://www.facebook.com/canpacific
LinkedIn: https://www.linkedin.com/company/2923770/
Instagram: https://www.instagram.com/canpacific/
Youtube: https://www.youtube.com/channel/UCzHi6Jd15XOCu-mn_F8-QwQ
Special promotion: https://www.canpacificcollege.com/lead.php